Reawaken Two-Thirds of Your Life.
Welcome to The Sleep Ambassador® website, a pathway to education, consulting services and resources to optimize Sleep Wellness. Sleep is integral to health, performance, productivity, safety and well-being. To LIVE WELL you must SLEEP WELL.
As The Sleep Ambassador®, Nancy H. Rothstein, MBA, is on a quest to raise awareness, educate and provide strategies to optimize sleep. As Director of CIRCADIAN® Corporate Sleep Programs™, Nancy is a leader in bringing customized consulting services and research-based solutions to address the issue of Sleep Wellness for all levels of a corporation or organization's workforce. With an MBA and decades of experience in the corporate and financial sectors, Nancy recognizes that insufficient sleep is a risk management issue requiring the attention of corporate management to optimize their workforce. In addition, Nancy consults to schools, universities, businesses, and organizations to integrate sleep wellness as a critical component of health, learning and performance. Nancy also teaches a groundbreaking NYU online sleep course, guiding participants to enhance their sleep and lives.
Nancy's compelling presentations and keynotes offer a foundation to inform and empower people to improve the quality and quantity of their sleep, as well as to encourage people to seek appropriate medical care if a sleep disorder is suspected. Nancy collaborates with recognized medical experts, researchers and leaders in the field of sleep. Nancy will provide you and your business with optimal sleep related strategies, resources, services, and products. She welcomes all inquiries to assist you and your organization on the road to Sleep Wellness. Please enjoy learning more about Nancy H. Rothstein, MBA, The Sleep Ambassador®, and her services, customized to meet the needs of your organization.
Wishing you restful sleep, sweet dreams and happy days.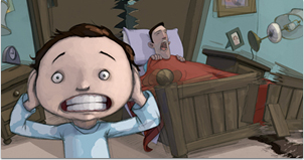 My Daddy Snores
www.mydaddysnores.com
Inspired by personal experience, Nancy H. Rothstein wrote My Daddy Snores, a children's book published by Scholastic Inc. The book has sold over 400,000 copies, indicative of the enormity of sleep issues. This family friendly companion website offers viewers comprehensive resources about sleep.
Read More >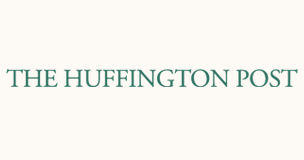 The Huffington Post
Huffington Post's Sleep + Wellness section has a wealth of sleep related articles to empower readers to embrace sleep as an integral part of their lives and well-being.
Nancy H. Rothstein is a contributor. See Nancy's Huffington Post byline and articles >
Thrive Global Breathing
Are You Breathing Properly? Are Your Children?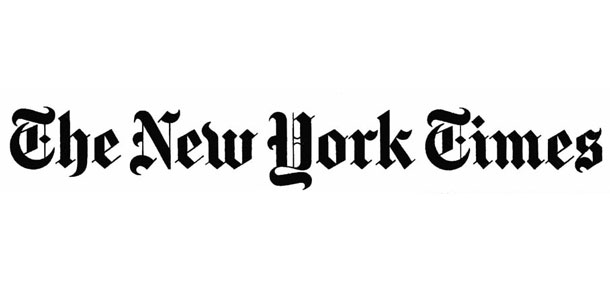 The New York Times
If it takes looking at sleep as a status symbol to get people to take it seriously, so be it! Thanks to Penelope Green at the NYT for including me in her excellent article, Sleep Is the New Status Symbol. Corporations and management are waking up to the importance and benefits of sleep education and training as vital for workforce optimization.
 It's an honor to be consulting to LinkedIn, leaders in wellness and sleep initiatives. 
Read the New York Times Article >